Things to Do On North Haven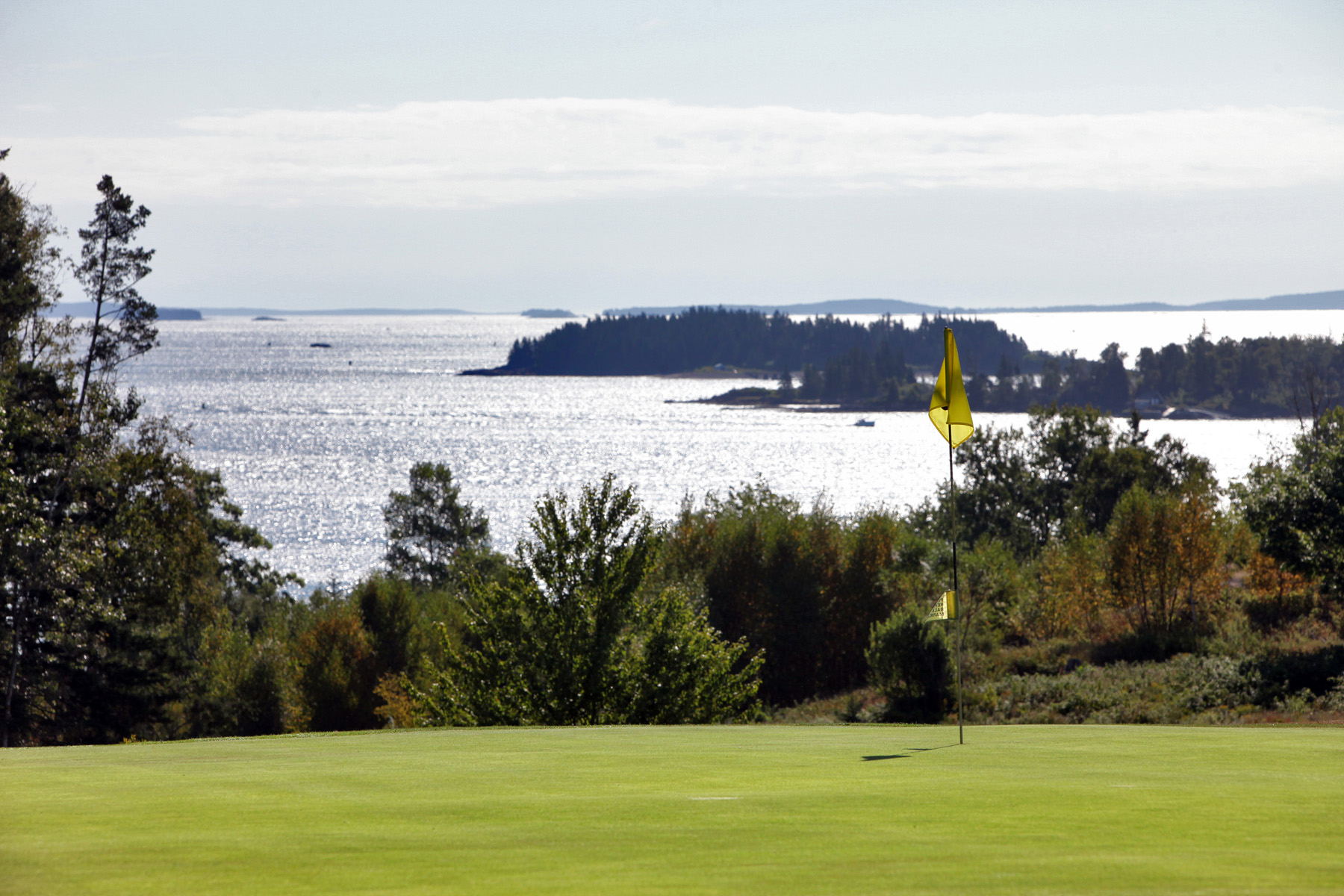 About North Haven
North Haven, Maine is an island located 12 miles off the coast of Rockland, Maine. One of the most beautiful places on earth, it is one of the fifteen remaining year-round islands in Maine, down from 300 at the turn of the 20th century.
Today, there are 350 residents who live on North Haven year-round and a summer population of about 1500. North Haven is a small town with no major shopping centers or stop lights. The local economy is largely dependent on lobster fishing, summer visitors, and the activities of maintaining a small community. There are three restaurants on the island (which are open in the summer months and mainly weekends in the spring and fall), a small grocery store, two gift shops, an art gallery, a medical clinic, a community center and the smallest K-12 school in the state, with about 70 enrolled students.
The island is located in the middle of Penobscot Bay, with just a small thoroughfare separating North Haven from Vinalhaven. There is great biking on the island, 30 miles of roads, several great public beaches and a park which is great for long walks, incredible sailing and kayaking, a nine-hole golf course, and of course cold ocean water surrounding us that can reinvigorate even the most jaded city dwellers.
The weather ranges from stunningly beautiful warm days with perfect deep blue skies and light breezes to more challenging weather with cool temperatures and thick fog—a great chance to catch up on your summer reading. Dark, clear nights offer a chance to see more stars than you knew existed.
People on North Haven don't lock their doors at night or take the keys out of their cars. Everyone says hello and drivers wave at each other when their cars pass.